Check out our Half Price School Books
As educational book suppliers, we have been providing books to schools for over 25 years. We encourage you to browse our wide range of Primary & Secondary school books and Accelerated Readers. You can build out a full set of resource materials by visiting our dictionaries, thesauruses and atlases page.
Our business model revolves around fast and thorough customer service. When you pick up the phone to us you can expect to be guided through your needs and enjoy a hassle free process.
So what does Laburnum offer?
Free Delivery on all orders over £50 (after discount)
Fiction and non-fiction from Pre School through to Key Stage 3
A clear pricing structure up front – EVERYTHING IS HALF PRICE
No credit card required – All orders will be invoiced to your school
We have vast experience of the education sector and have worked closely with schools to satisfy all requirements. Our close relationships with the leading publishers means the website is always populated with the very latest fiction and non fiction books in line with the current curriculum.
If you have any questions at all or need help navigating the website then email us info@laburnumhouse.co.uk or call us on 01427 811109.
Here's what a few of our thousands of customers think of our service:
Slide
We have used Laburnum House several times and have always received fantastic service. They have a wide range of great quality books at excellent prices. It is very easy to get books tailored to your needs. The children have always looked forward to getting the 'new arrivals' in school and can't wait to read them. We even had several staff wanting to read the books before the children this time!

Sarah Jefferies - Assistant Principal - Outwood Primary Academy Kirkhamgate
Slide
Laburnum books have provided a fantastic service: I couldn't have restocked the library in such a short time without their help. Laburnum provided AR labelled books with jackets if needed, for a wide range of abilities and interests. Laburnum worked to my deadline and budget without question: a friendly and accommodating company.

Alison - Literacy Coordinator/Resource Centre Manager - Kepier school
Slide
Medina College have been running the AR programme for two years and the progress in students reading and volume of the books being read far outstripped the current capacity of our library.As a busy assistant head I was looking for quick, easy, reliable service that was good value for money.Laburnum offered all of these things. Service was excellent with Laburnum producing the order to my specific requirements.

Will Doyle - Assistant Headteacher - Medina College
Slide
We have been using Laburnum House for several years and have always been really pleased with the service. Deliveries and collections are quick and efficient, the accelerated reading books are clearly labelled and this makes these books available to use within school immediately. Staff are very helpful and are keen to help with any queries or orders.

Dawn McGuire (Reading Manager) - Longroyde Primary School
Slide
Laburnum House offer excellent choice of high quality, well priced texts, which all of our pupils thoroughly enjoy.It is fantastic to get a range of titles sent into school, so that all staff can have a really good look at them before we buy them! This means that we can tailor our choices to our own pupils and really choose books which we know will interest and challenge them.Highly recommended!

Rob Adams - Deputy Head Teacher - Cragside Primary School
Featured Products
Ghost Boys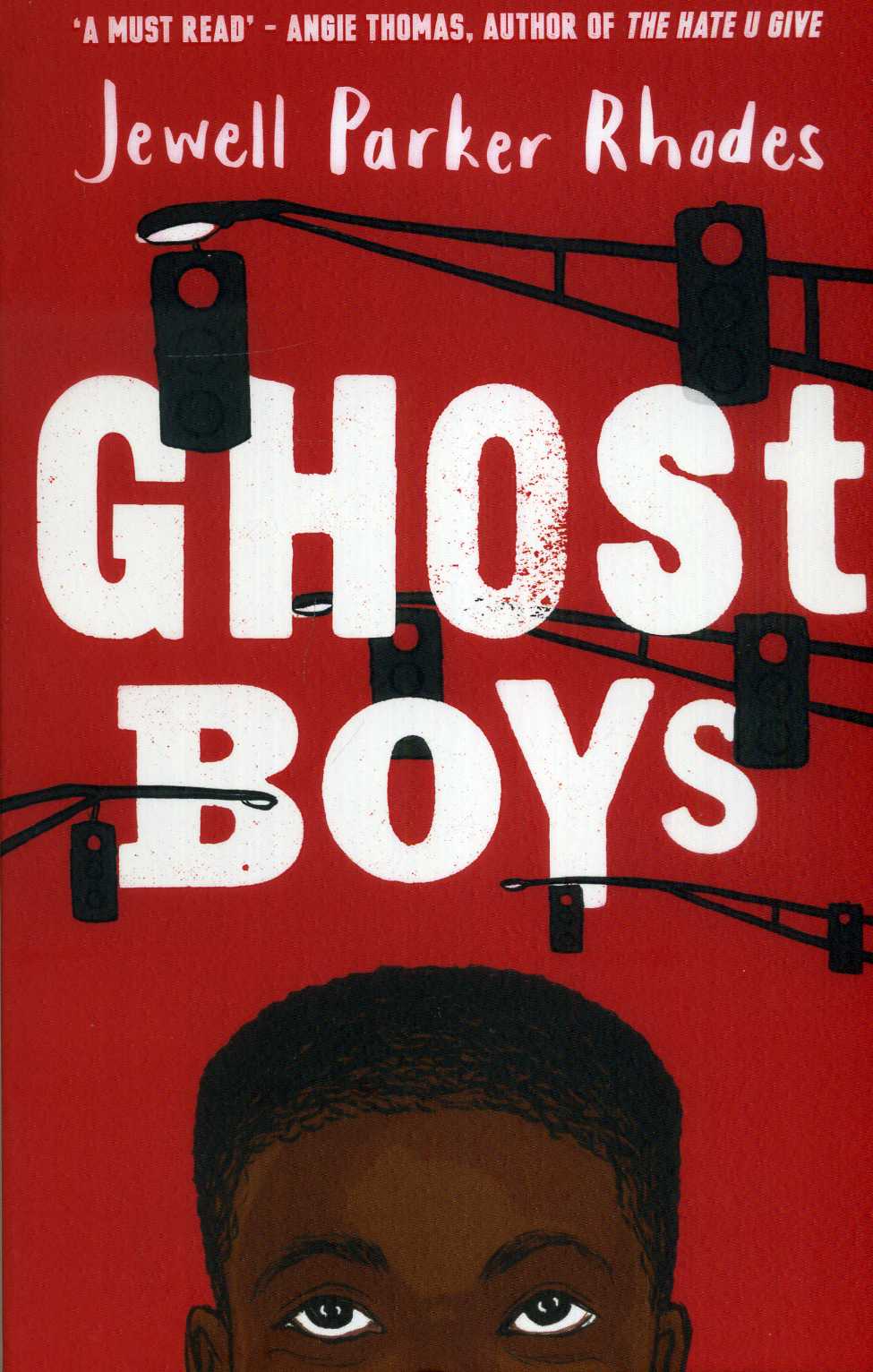 RICK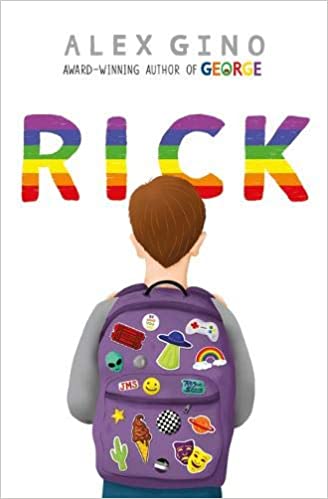 Run, Rebel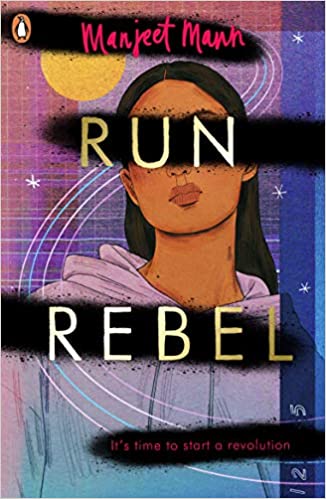 Harley Hitch And The Iron Forest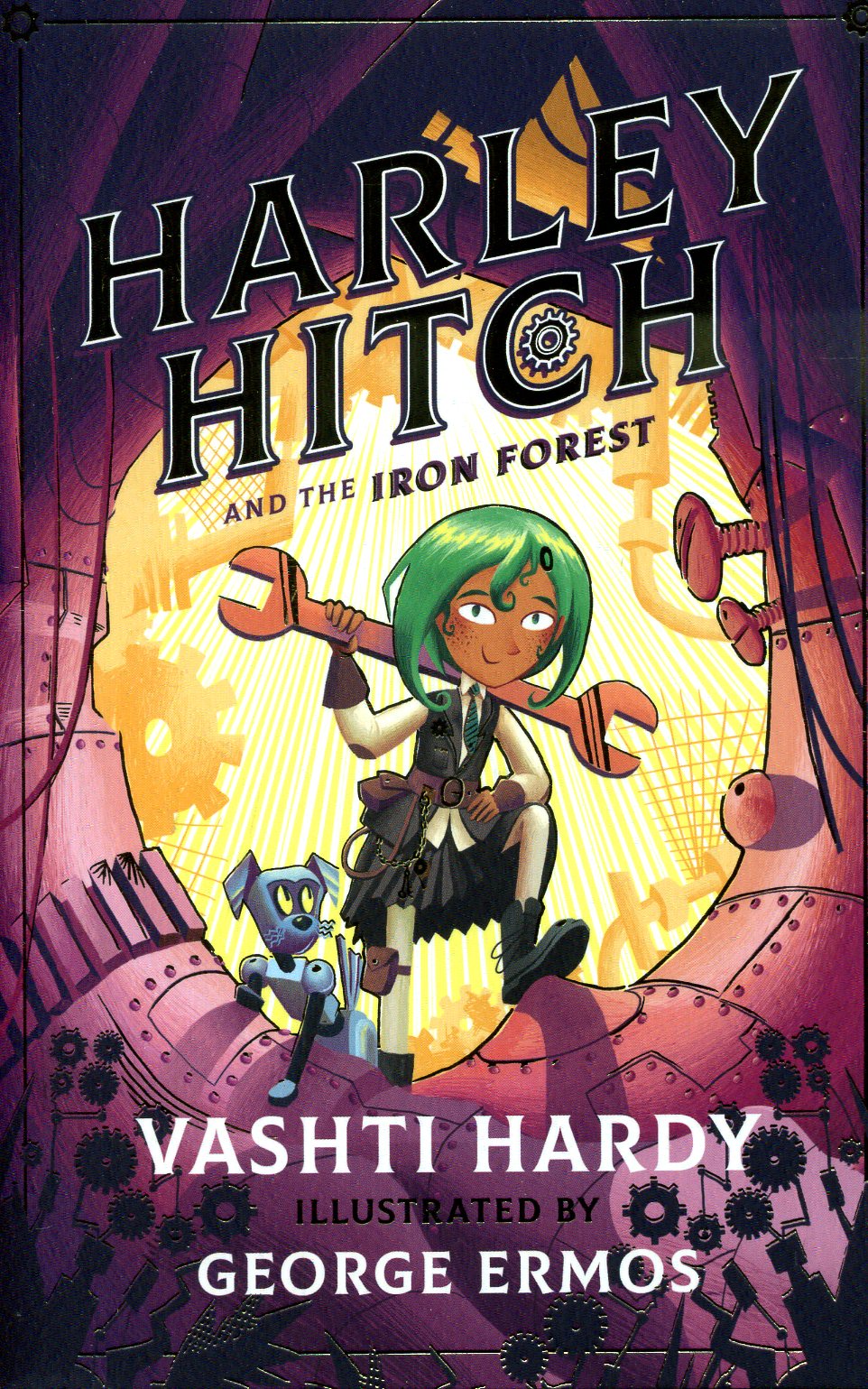 Harley Hitch And The Iron Forest
Allies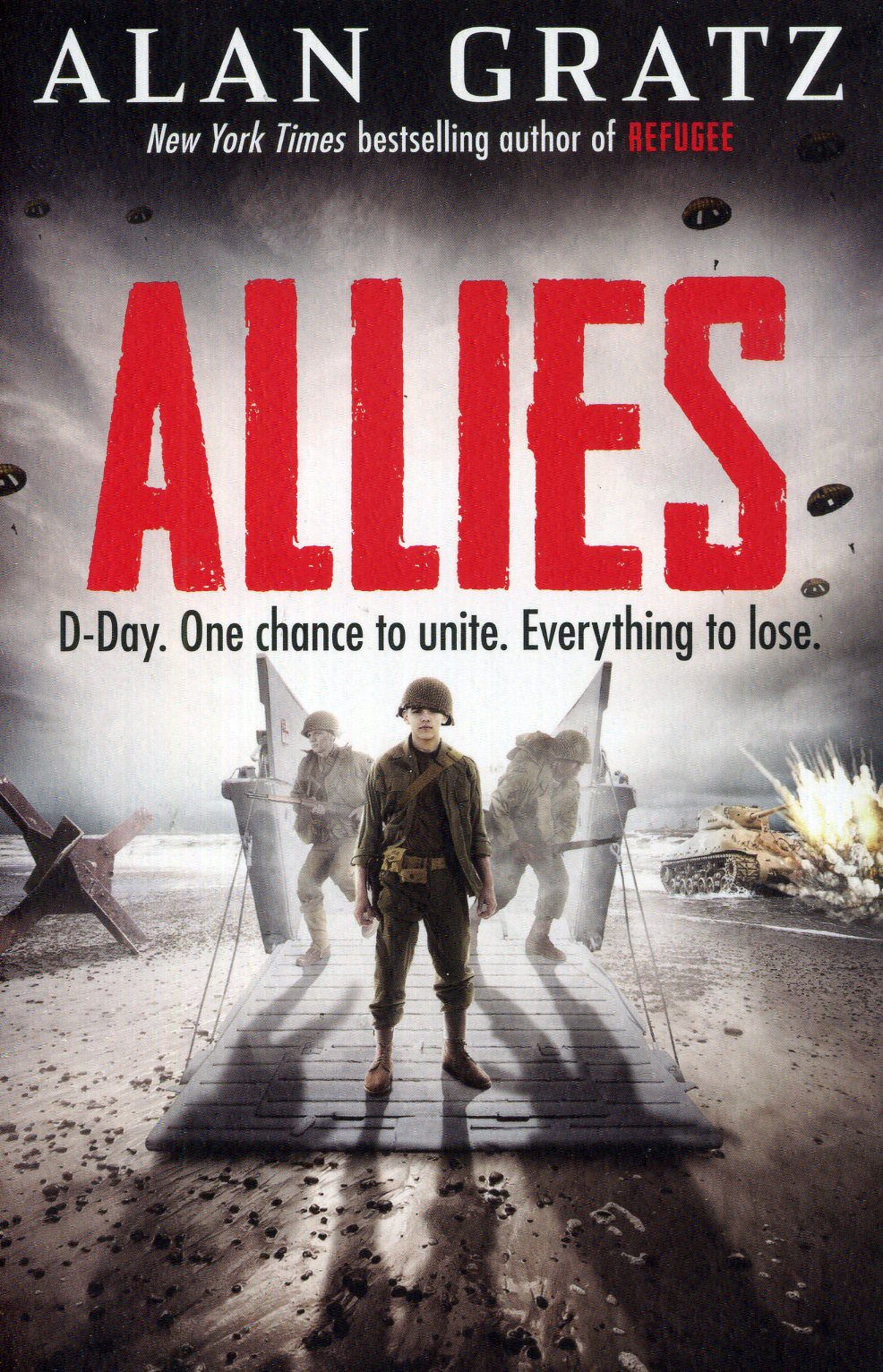 New Titles
Snow White (The Graphic Novel)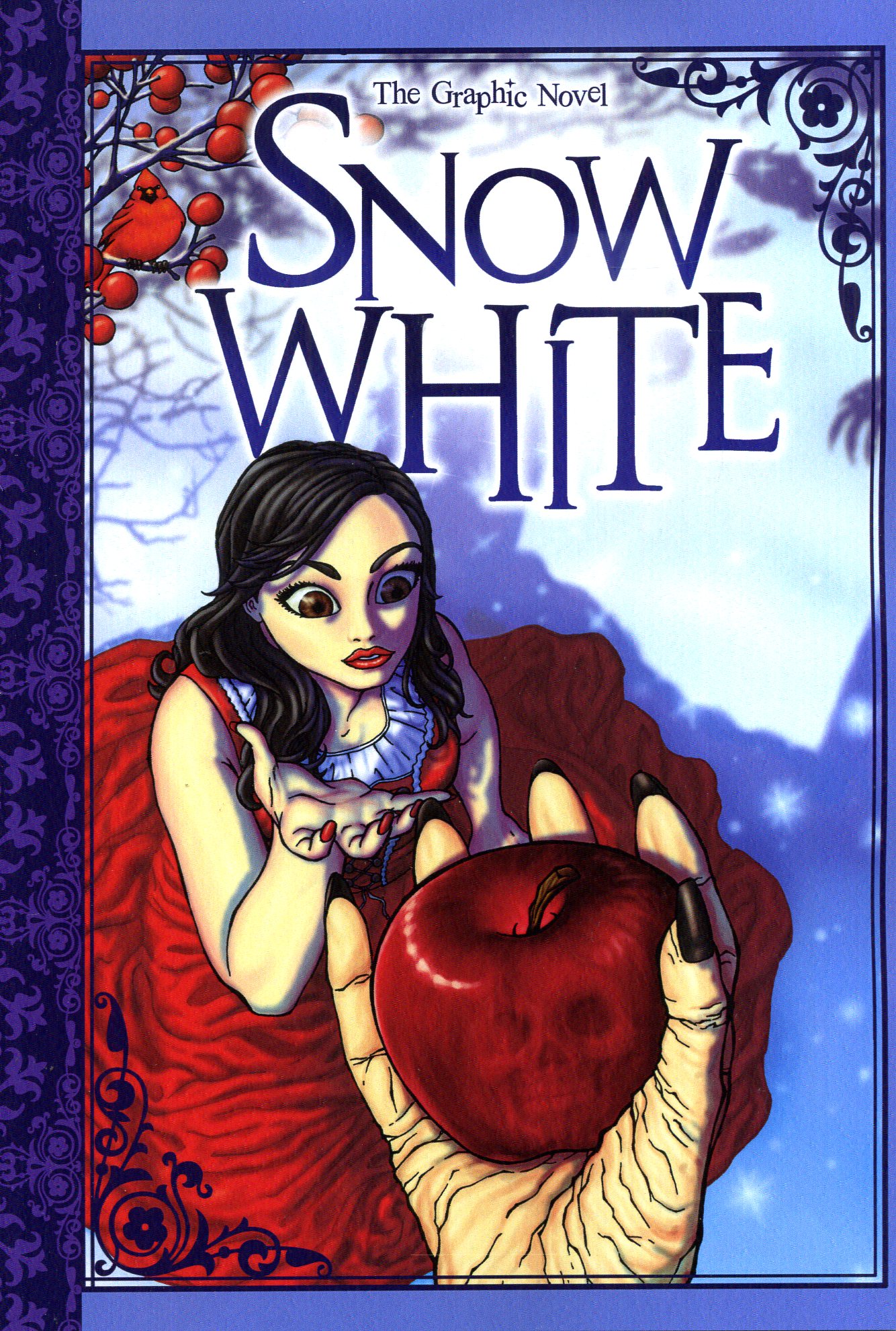 Snow White (The Graphic Novel)
Rumpelstiltskin (The Graphic Novel)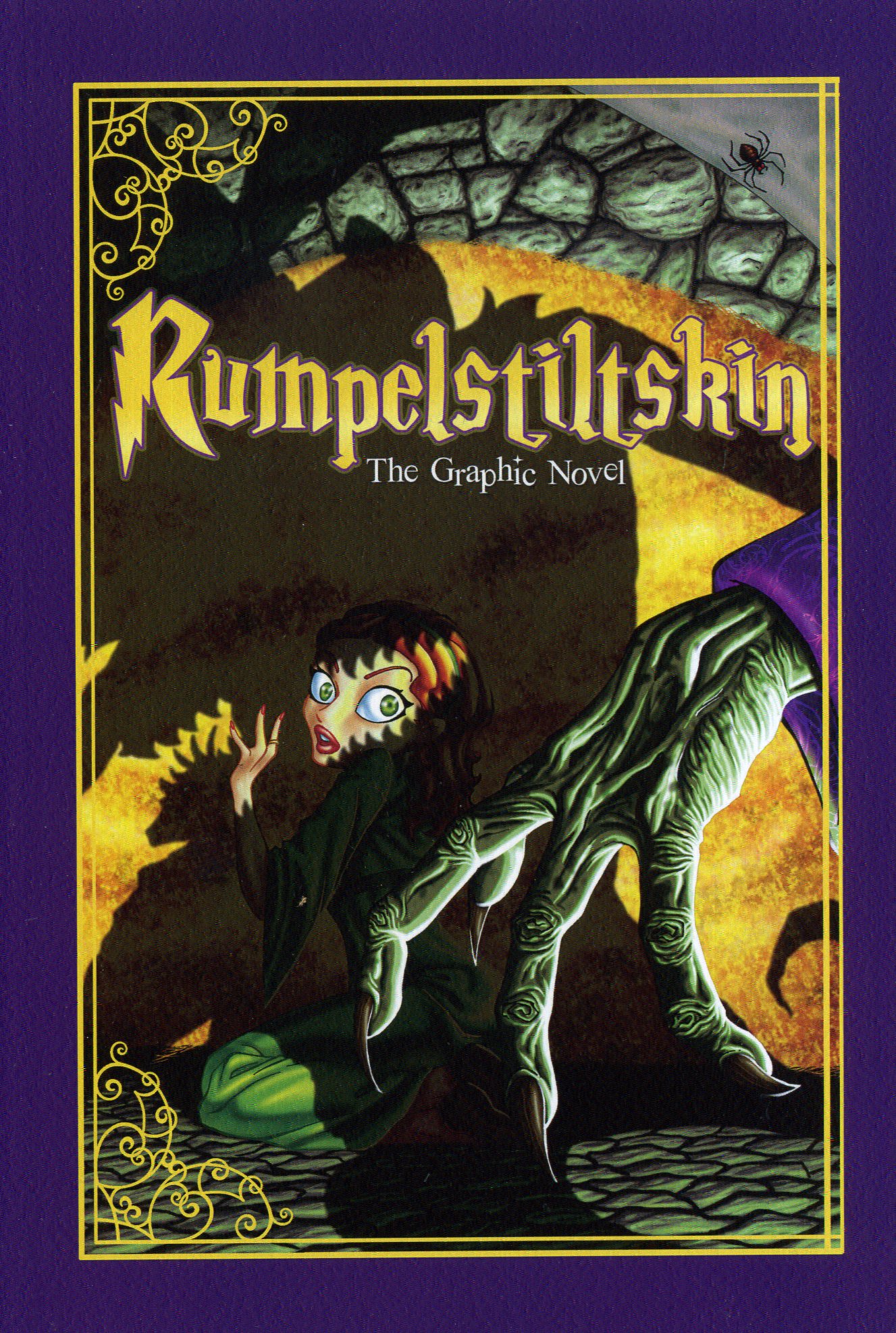 Rumpelstiltskin (The Graphic Novel)
Beauty And The Beast (The Graphic Novel)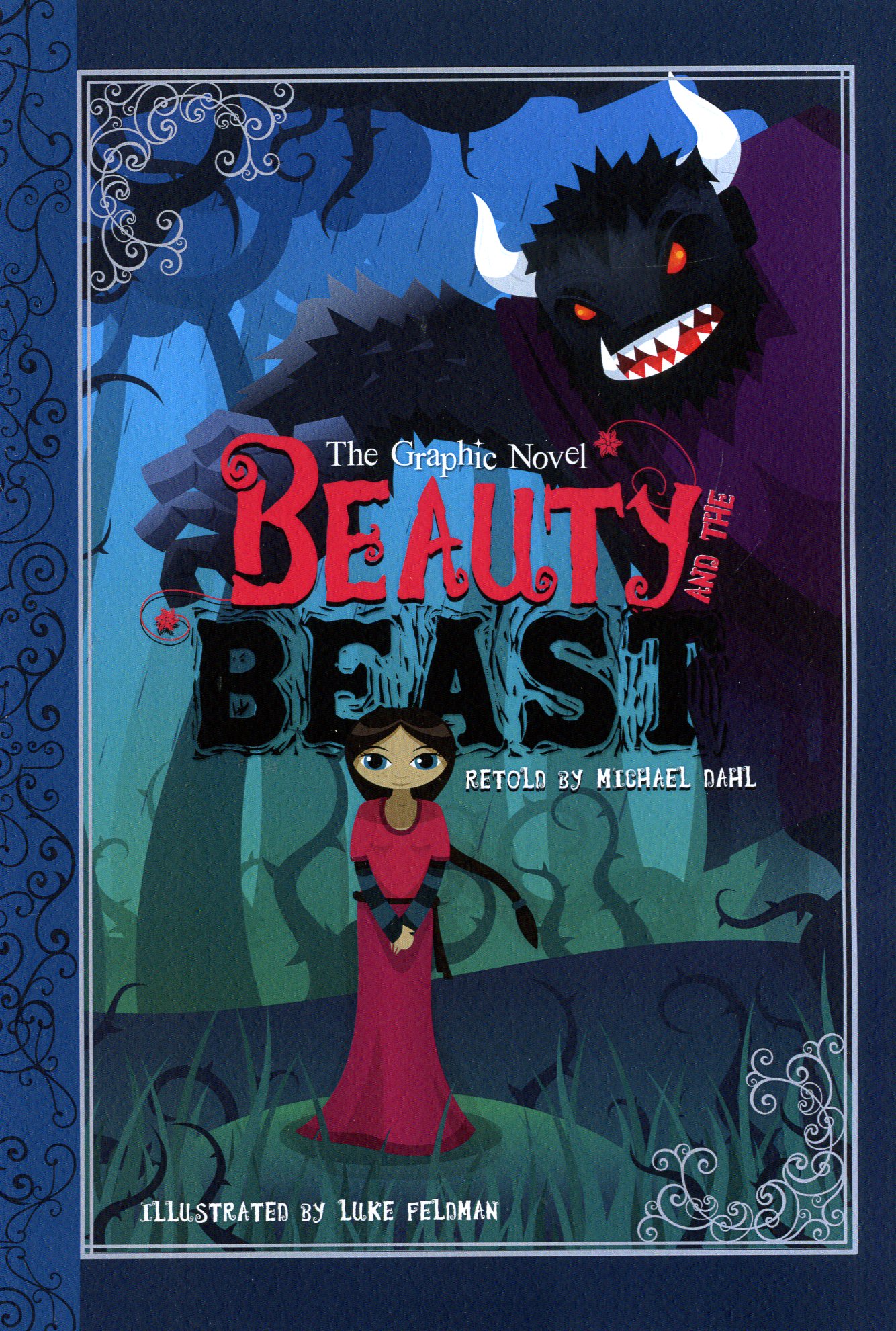 Beauty And The Beast (The Graphic Novel)
Rapunzel (The Graphic Novel)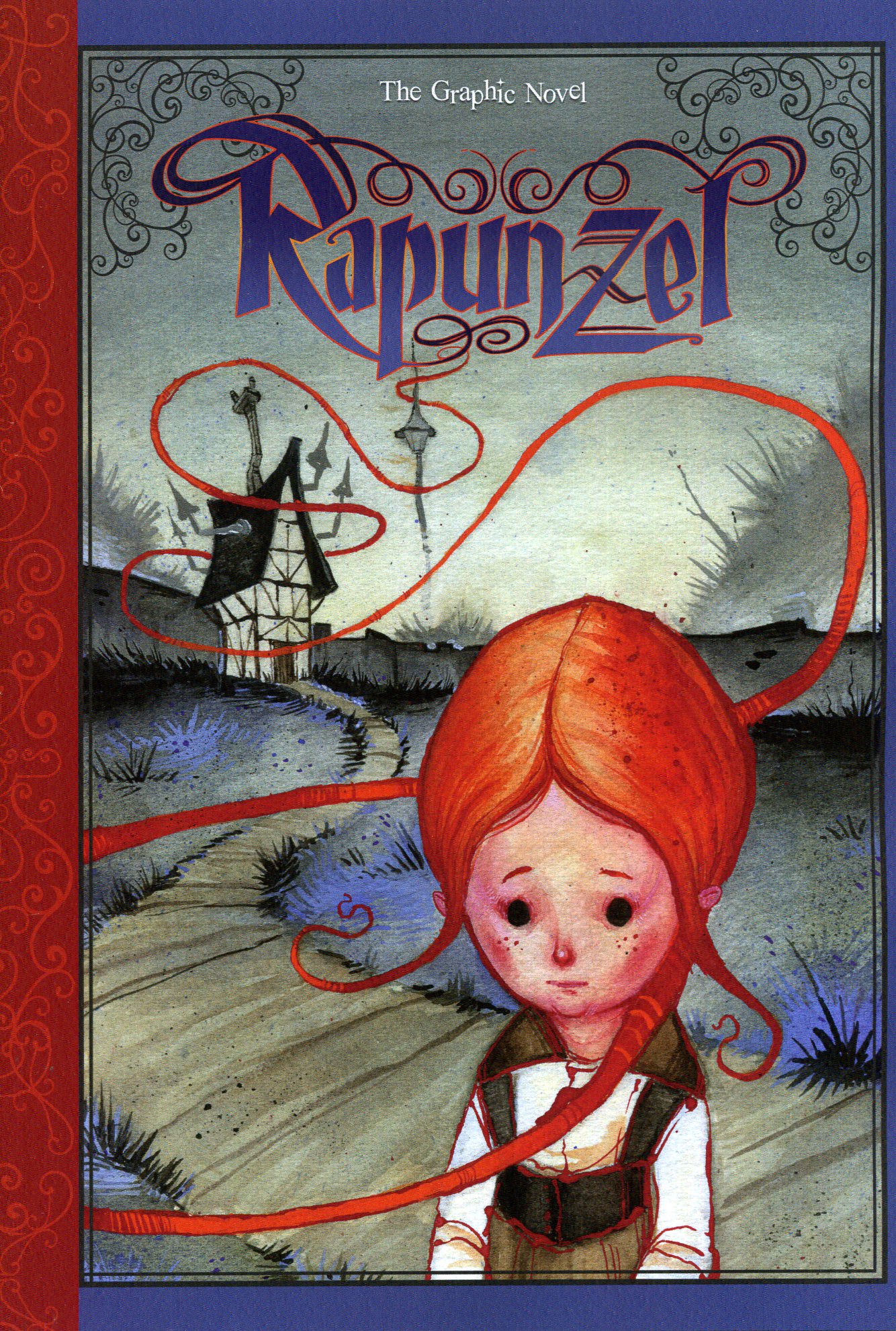 Rapunzel (The Graphic Novel)
Yasmin The Gardener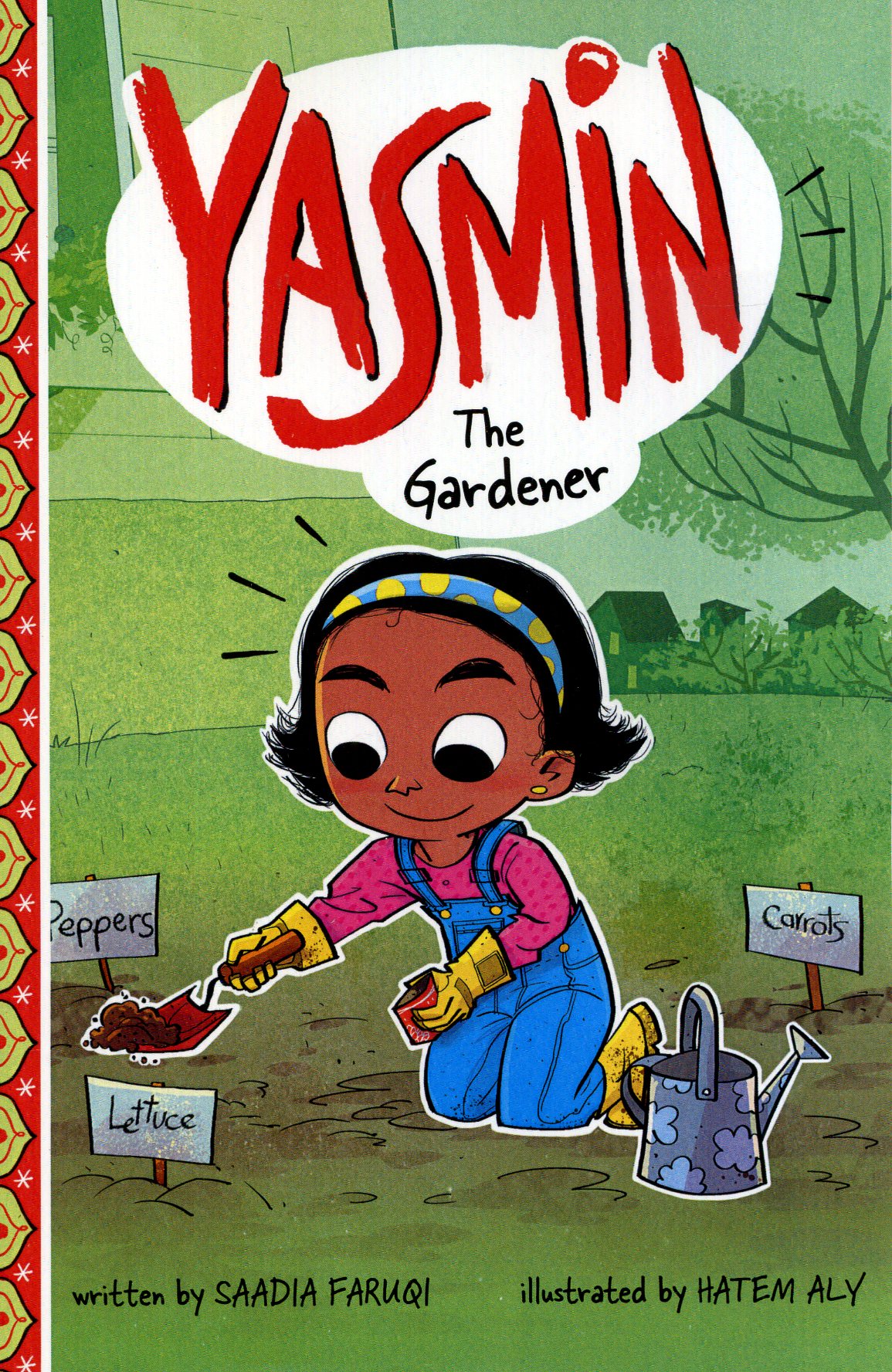 Our Brands

Scholasticlogo

raintree_horiz_1color-cmyk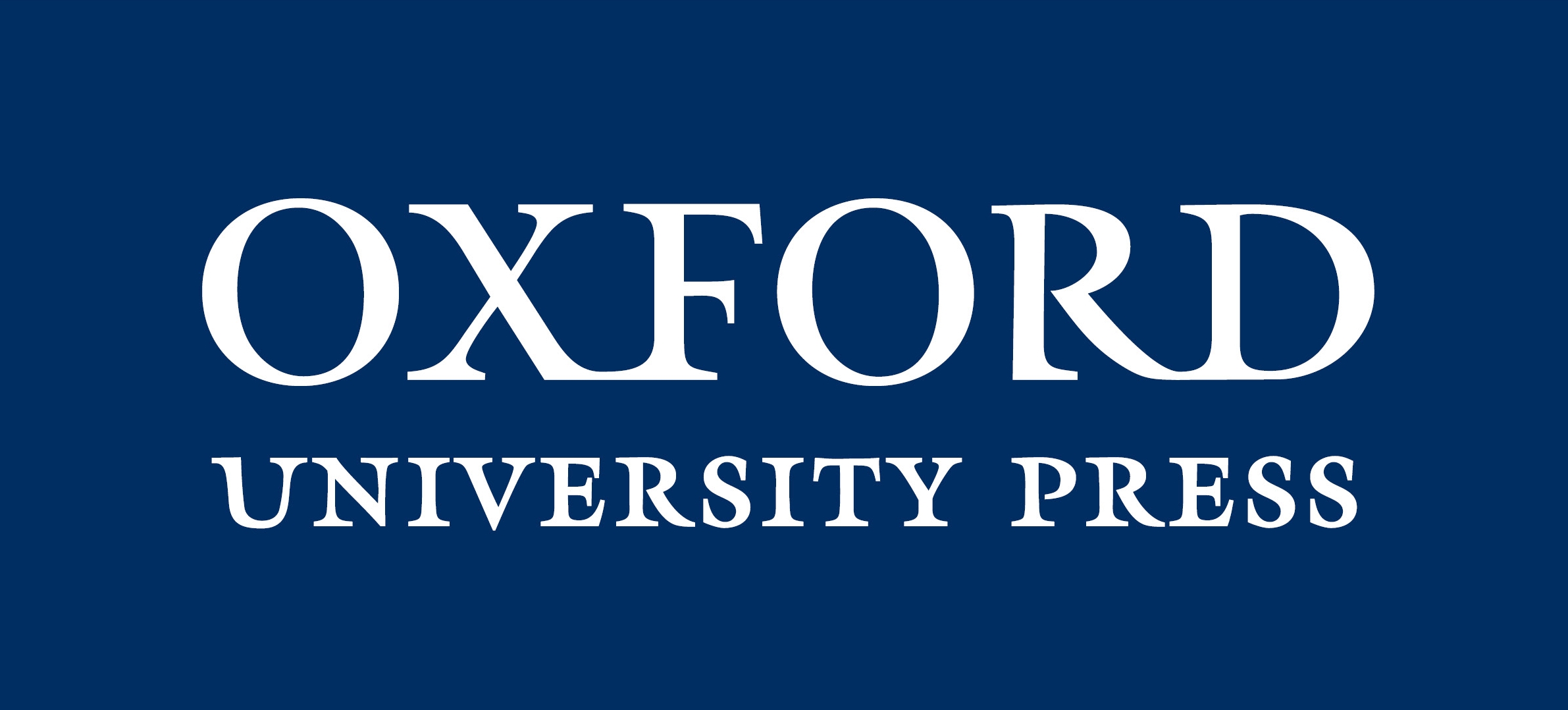 OUP_Full_RBlock_282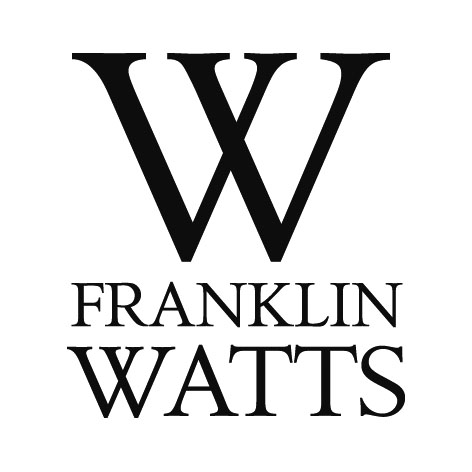 NEW FW LOGO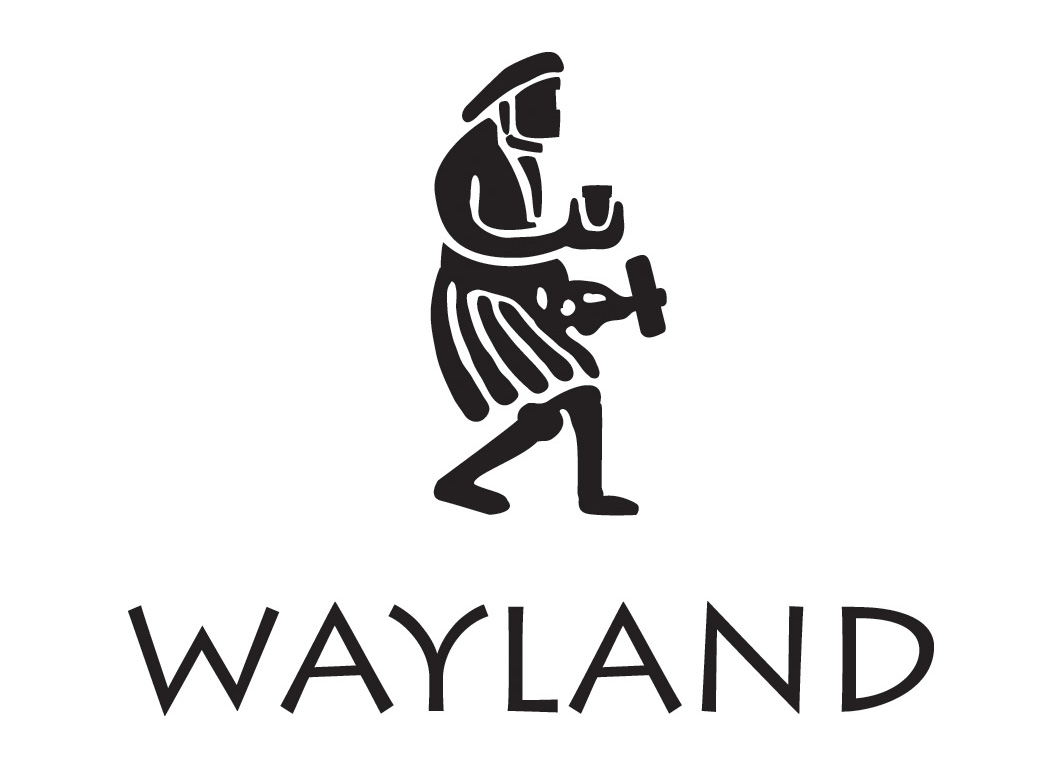 Latest wayland

ChildrensOrion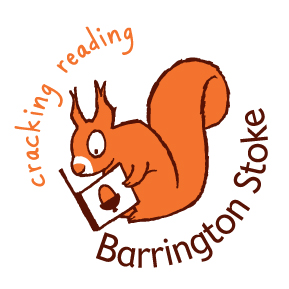 BS_button_wht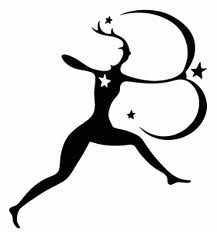 Bloomsbury Logo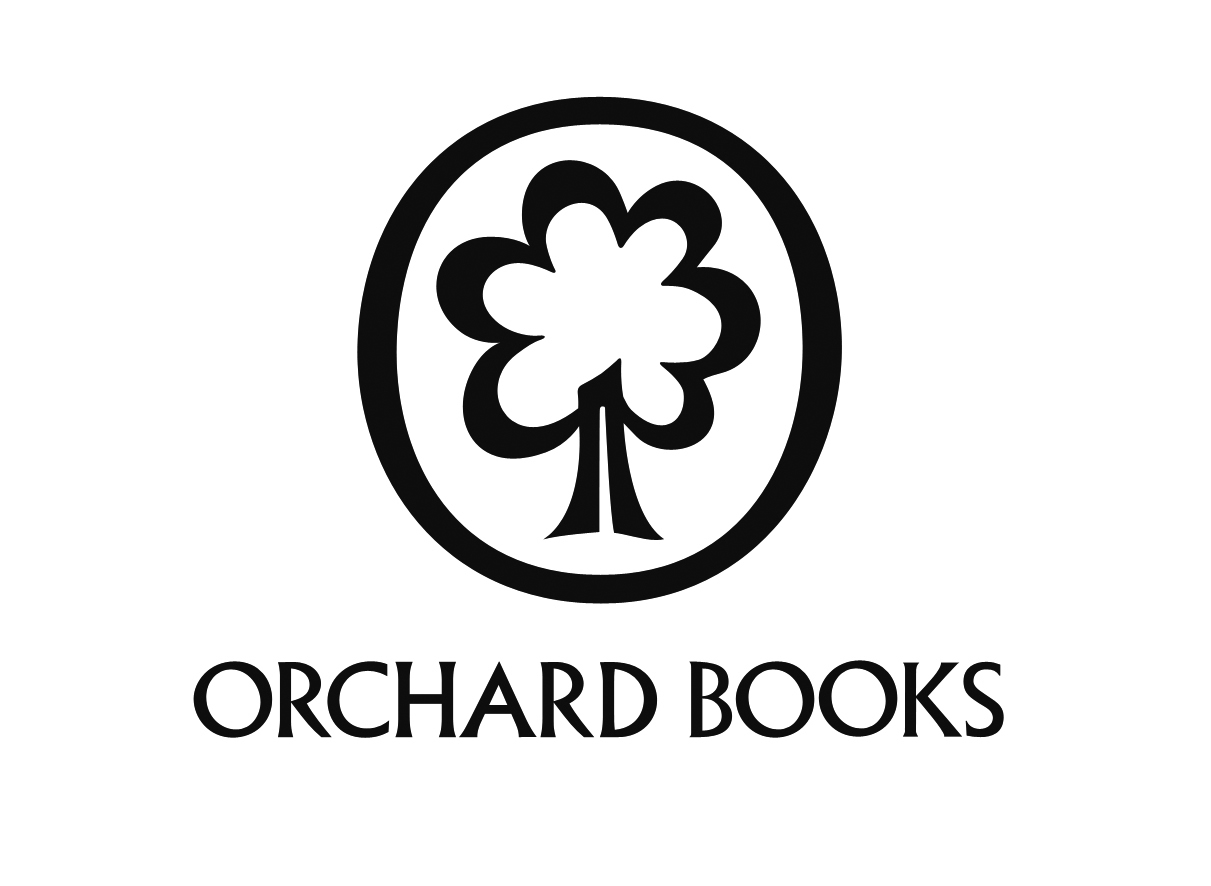 OrchardLogo_012_BW

WALKER_LOGO(B)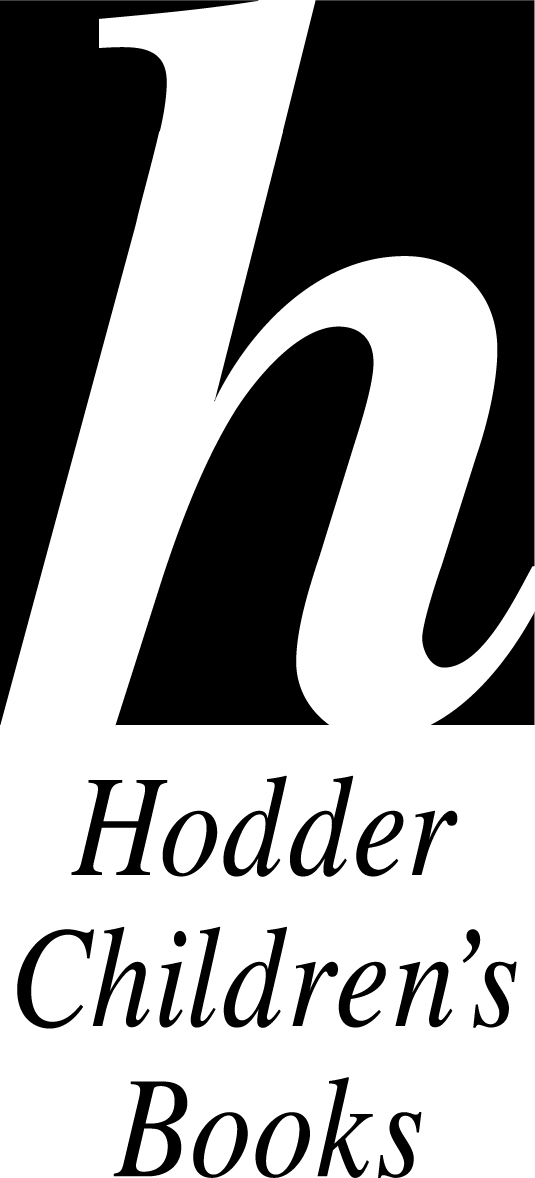 STANDARD HODDER LOGO_USE THIS ONE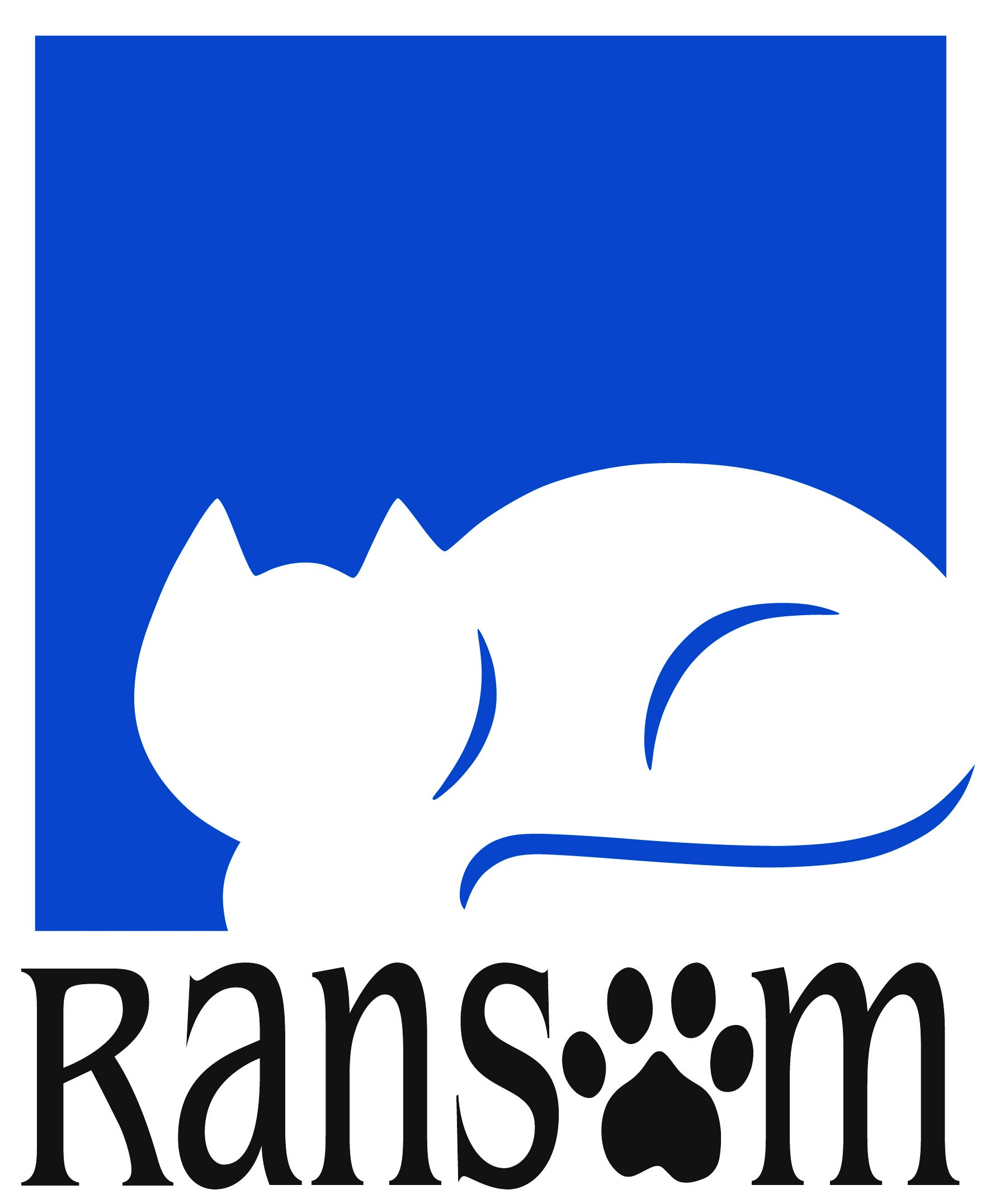 ransom

ACB Logo