If you're looking for a practical and meaningful present for your Year 6 pupils to take with them to pastures new, a dictionary is an ideal choice.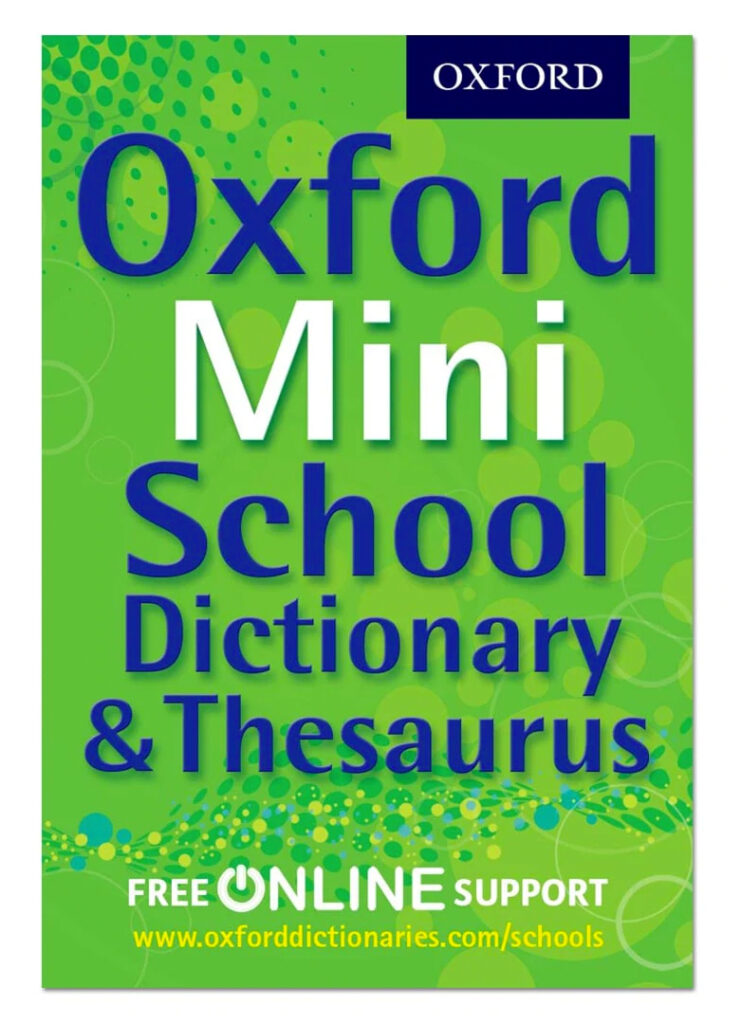 The Oxford Mini School Dictionary & Thesaurus is consistently our most popular product among customers looking for the perfect leavers' present. A handy two-in-one tool, it's an excellent companion for the transition to secondary school, and provides invaluable support in the development of spelling and vocabulary. In addition to the clear and student-friendly definitions, there are additional tips on spelling and punctuation.
And since all the books we sell are half price, you'll get fantastic value for money when you order your copies from Laburnum House – right now we are offering these fabulous new editions for just £2.99 each!
We offer a wide range of English and MFL dictionaries, thesauruses and atlases for Key Stages 1 to 3. Take a look!